Contrarian Trading - Indicator for the Week Ahead


Market Information for this Week.....

Contrarian Trading - Indicator for the Week Ahead

This article is based on an explanation as to how you can use analysis in contrarian trading to find out which stocks have the muscle to keep climbing in the suddenly wobbly market environment -- complete with a list of potential bullish and bearish picks.

Also included is a short summary of a contrarian philosophy, along with some simple indicators that can be used to determine the sentiment surrounding a stock.

Hedge Fund Nervousness May Cause Stocks to Drop!

Hedge fund players are losing their incentive for equities according to option-based indicators, as discussed in this article. Also, research on various technical indicators suggests a pause within the uptrend could be at hand, even though some technicians view the same indicators as signs of an imminent correction. However, whatever materializes over the course of the next few weeks, the markets should remain bullish, and any pullbacks should be used as opportunities to buy your favorite equities.

The Week Ahead in the Stock Market - March 26, 2012

Portfolio Dressing maybe the key to the direction of the market in the week ahead. Stocks enter the final week of what's shaping up to be the best first quarter in 14 years. The upcoming week could also signal if the market has peaked or is just taking a breather. Earnings from Lennar, Walgreen and Paychex will help answer the question. So will reports on pending home sales and Chicago Purchasing Managers Index.
---

Advertisement.....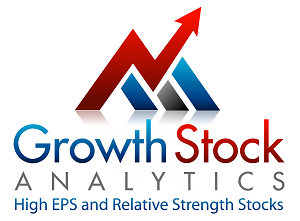 ---
"Success is simple. Do what's right, the right way, at the right time."
Option Tip for your Success!
Options traders are not successful because they win.
Options traders win because they are successful.
Legal Notices and Disclaimers