The Week Ahead in the Stock Market
April 09, 2012


Market Information for this Week.....

The Week Ahead in the Stock Market - April 09, 2012

Futures markets signal a steep sell-off Monday, in the week ahead, as the Labor Department says employers added 120,000 nonfarm jobs in March, less than expected. Unemployment falls to 8.2%, as fewer people seek work.

Stocks come off their worst week of the New Year with investors wondering if the selloff is the start of something bigger, or just a pause.


---

Advertisement.....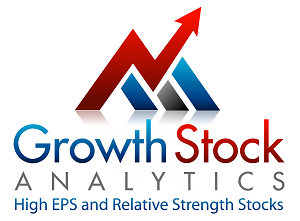 Growth Stock Investing and Trading for Stock Market Investors
Since 1996
Your Best Source For Top Stock Picks, Stock Rankings, Stock Screening, Swing Trading, Hourly Stock Alerts, Market Strategies, Portfolio Tools and More.....
---
"Success is simple. Do what's right, the right way, at the right time."
Option Tip for your Success!
Options traders are not successful because they win.
Options traders win because they are successful.
Legal Notices and Disclaimers